WORLD
TAEKWONDO
ACADEMY
Introduction
You can check information such as introduction of training institute, greeting, organizational chart.

Thank you for visiging WORLD TAEKWONDO ACADEMY.

I extend my thanks for your visit to WORLD TAEKWONDO ACADEMY.
WORLD TAEKWONDO ACADEMY has realized a system to provide opportunities of education for enabling Taekwondo instructors to be qualified as an instructor disregarding time and space.

In addition, newly-developed contents are composed considering convenience for enabling to educate by connecting on and offline, and online has been constructed to make computer be compatible with mobile for easy access and lessons everywhere.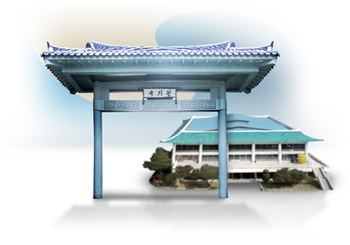 WORLD TAEKWONDO ACADEMY will play a role as an open space where foreign as well as domestic Taekwondo instructors can obtain knowledge and information of Taekwondo, and have self-esteem as a Taekwondo master through the homepage of the academy. WORLD TAEKWONDO ACADEMY will also be taking the initiative in having the best programs and system that continue history and inherit tradition of Taekwondo for 100 million Taekwondo practitioners of the world.

Your continued love and interest for the development of WORLD TAEKWONDO ACADEMY would be much appreciated.
Thank you.

President of World Taekwondo Academy